Current stem cell research.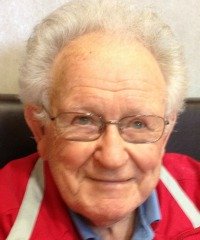 The author. Eddie Mace, Recent photo, aged 91.

CURRENT STEM CELL RESEARCH  DISCOVERS THE BODY'S RENEWAL AND REPAIR SYSTEM.

We are now capitalising on the great opportunities the new breakthroughs in ADULT STEM CELLS offer us.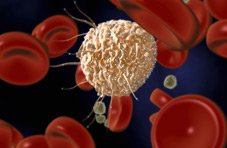 In spite of the huge sums of money that has been spent on embryonic stem cell research, not a single instance of practical use for improvement in our health care as been found.

Adult stem cells,

With adult stem cells and their regenerative ability we have now reached the situation where we can encourage the bone marrow to release these  cells into the blood stream.
By finding a way to increase these adult stem cells, our body can then  itself carry out its own repairs without resorting to drugs with all their undesirable side effects.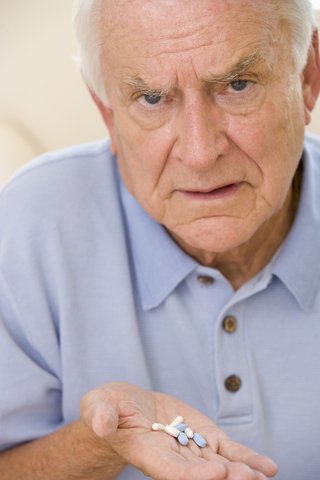 These cells are then able to travel and migrate into damaged tissues helping restore their optimum functioning, improving our tissue regeneration and ultimately our life span without drugs.
Huge development.

A huge development recently occurred with the discovery of a natural marine aquatic product which has the ability to increase the release of these adult stem cells from our bone marrow.
The impact of this will have a big impact on our future health care.

Our body.

This product enabless the body to bring about some amazing responses creating huge improvements in a whole range of previously hard to treat  disabilities.
THE BODY IS DEDICATED TO PROTECTING ITS OWN SURVIVAL!.

It never ceases to amaze me what the body will do to improve its own survival given even half a chance.
 
To discover more about this discovery I suggest you check on  other pages on this site.

See Stem cell research information

There is now a great deal of information becoming available as stem cell research opens up new information almost on a daily basis.

You can find out more here.

Leave current stem cell research- go to Stem cell miracles home page.
I hope this has provided some useful information.
Eddie Mace.