Extend your life.


Reduce the effects of aging.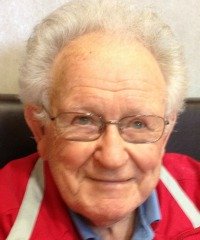 The author. Eddie Mace, recent photo aged 92.

How to extend your life.
For acute medical problems in Australia we are well catered for.
However we have also degenerated to where the least amount of discomfort and children are sent off to see a Doctor.
This has resulted in parents losing the skills necessary to attend to minor day to day problems for their children.
I am not talking about serious illness.

When I was young my mother was my doctor and seeing a real "Doctor" meant you were seriously ill or had had a major accident.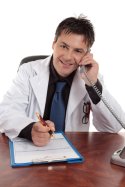 My parents, particularly my mother became highly skilled in dealing with every day complaints and luckily apart from one serious accident I never saw a doctor until the day joined the Air Force in 1940 when I was 19.
Because our Doctors are under pressure to deal with the queues of waiting patients, they don't normally have time to adequately investigate the basic source of the patient's problems and are forced to prescribe a drug and hope to  solve to the problem.
They often don't have time to find the underlying basic cause of the complaint.
This can create side effects causing more problems, particularly as we get older.
I believe a lot of Doctors visits could be adequately dealt with by a highly trained nurse without the need to see a doctor.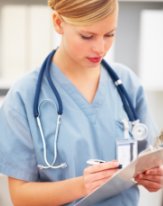 We don't need a Doctor's visit just to renew a prescription which is already working well. I believe a of Doctors time is wasted on trivial matters.

I have great respect for many medical practitioners who are dedicated to try and resolve health problems, however they often don't have time to find the underlying basic cause of complaints.
To extend your life span the best solution is to remain well and not need to join the queue to visit the Doctor.
I know that sounds crazy, however read on maybe there is a great solution coming.
There has been a major breakthrough in stem cell technology. This is producing some great health benefits and I suggest you log onto this page for more information.
This is about adult stem cells and has nothing to do with terminating pregnancies.
If you want to increase your lifespan I suggest you have a good look at this page.
There have been some great breakthroughs with this adult stem cell technology which can assist to extend your life span.
Leave extend your life and log onto stem cell forum.
There you will see a report on the successful result of using this stem cell product. This product may well extend your life as I believe it has mine.
I am personally having great success, however I am amazed at the number of people who are having so much success using this product.

I spite of its great success rate it is not that expensive.
It also has a money back guarantee.
For more information you can contact me here at this Email address
To your future health.
Eddie Mace.